Hi everyone,
I want to start this post with a big apology for being so absent but I just started my intensive care course, while also doing my main job and that consumes a lot of my time.
Today I want to share with you my favourite perfumes. For those who don't know I've a strong passion for perfumes, I still remember when I received my first perfume as a gift. I was 9/10 years old and because I loved it so much I remember using the perfume once a week and sometimes once a month because I didn't want it to finish as I didn't know if my mum would offer me another one once the bottle was empty.
My first perfume was L'eau Cheap & Chic for women the Moschino.
Unfortunately I could never find this product on sale again. I don't know if it was a limited edition but it was the start of my collection and my passion.
Today I have a list of favourites, I want to share with you.
My favourite is Nina by Nina Ricci. I also got this perfume as a gift and I loved it.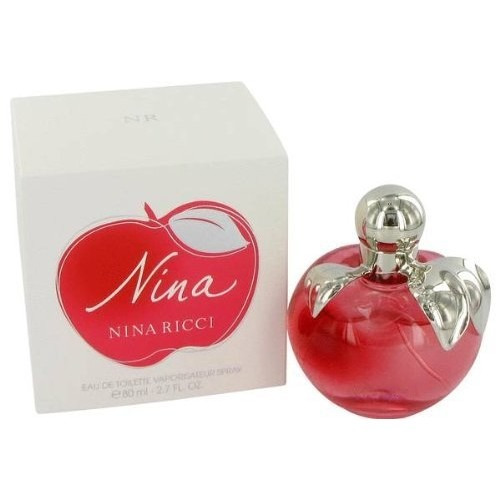 This perfume is my perfume, I loveeee this perfume, the smell is so nice, it's a sweet and fruity fragrance. The 50ml bottle costs £50.50, I think it's affordable but I normally use it only in very special occasions.
Second is Amor Amor by Cacharel.
I just finished a bottle. This perfume in comparison with Nina Ricci, for the same volume (50ml – £39) is more affordable and is always a good choice. It has a fruity/floral fragrance and I consider it a fresh perfume ideal for a night out with friends.
Number three, Ralph by Ralph Lauren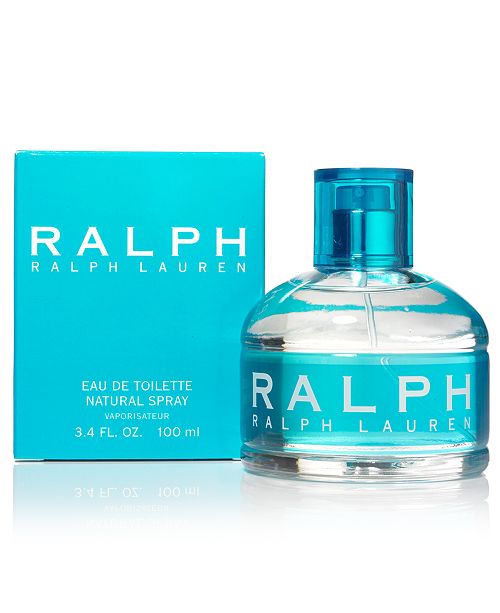 This is one of my main perfumes and I use it on a daily basis. It also has a sweet and fruity fragrance. This is the most affordable perfume on this list (50ml for just £24.99).
And last but not least my Black Opium by Yves Saint Laurent.
This perfume is the one. I normally use it when I have a more formal dinner with friends because in comparison with all the perfumes I have shared here this is the most expensive one (50ml for £72) but believe me this perfume is worth it. It has in its formula a floral scent, black coffee and vanilla which when combined give a sweet and sensual fragrance.
I hope you enjoyed. If you already knew or use these products leave your comment down below 😀