Hi Everyone,
Who knows this sentence, "The Purifying Ceremony for Body and Soul"? We can find this sentence in a presentation of the collection of one of my favourite products, The Ritual of Hammam.
For those who maybe already know I've a strong passion for the rituals products. The first time I bought a rituals product was when I was on vacation and at that time I decided to take advantage of the promotion of the brand. In that sale I bought the Ritual of Hammam shower gel, the foaming shower gel , the body scrub , the scented candle, the body lotion and the car perfume. Since that day I have been addicted to their products.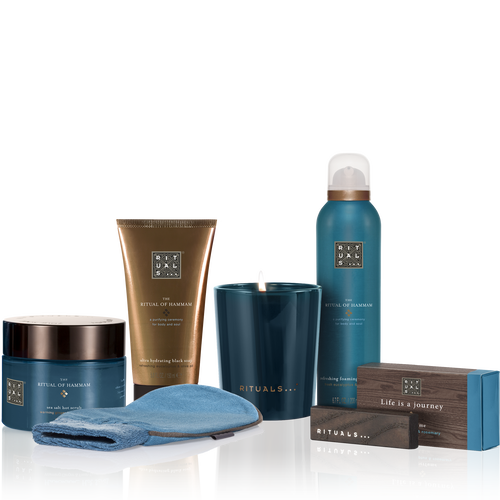 Recently I have tried two more products from another collection, the ritual Happy Buddah. This collection is amazing, the smell of these products make you remember the sweet orange and cedar wood. From this collection I have tried the foaming gel (I received from birchbox box) and the body scrub (I have a sample from debenhams) and I can say that both the foaming gel and the body scrub have the same quality as the Hammam collection.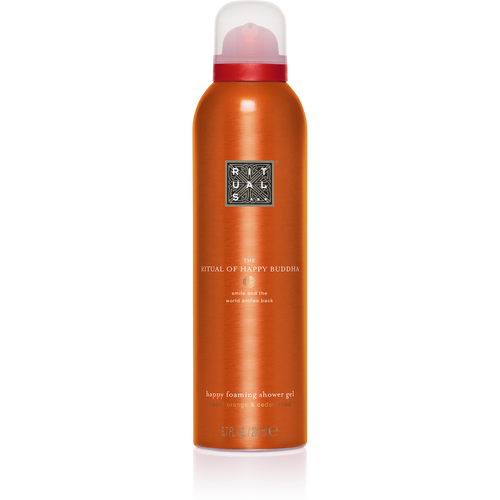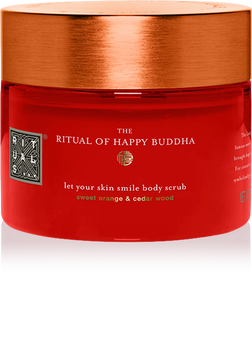 When I use one of the ritual products the smell stays in our bathroom. People, the scent predates on our body and on our home and a house that smells like ritual is a happy house!
Ritual just launched a new collection. What am I talking about? The Holi collection. A collection full of colour and this can be seen in the packaging. The Holi collection also introduced us to a new product we didn't know we could find in ritual, I'm talking about the bath bombs. This collections has a scent of the pink grapefruit and white lily. I will not hide it from you, I'm dying to go buy and try it!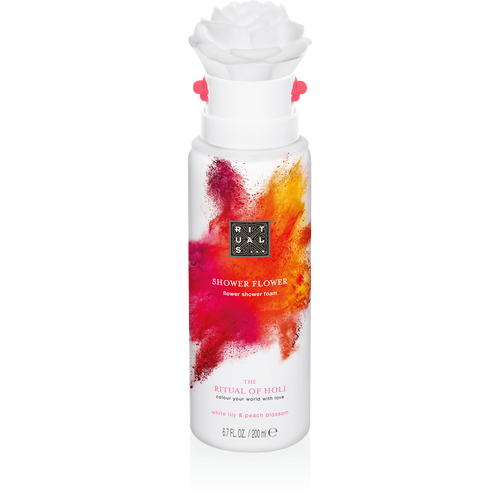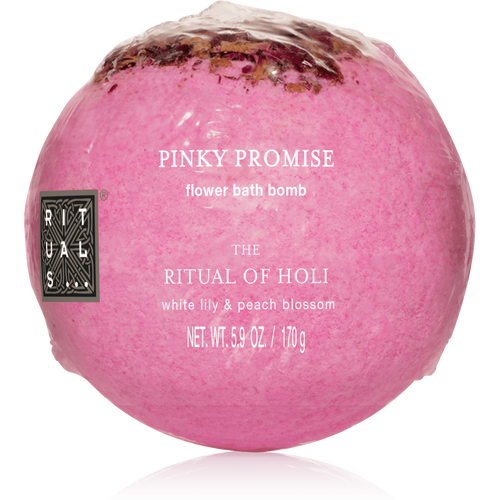 Tell me in the comments if you, like me, are an addict to Rituals products 😀