Hi everyone, this post is dedicated to my favorite foundations at the moment.
The first one I want to share is the Benefit Hello Flawless Oxygen Wow Foundation.
It's a foundation I've been using more and more ever my interest about make-up increased. This foundation increases cellular respiration by having Vitamin C and E which helps prevent signs of aging and most importantly it has SPF 15 (which supports in protecting our skin while we use makeup).
It has a light / medium coverage and is oil free.
The second foundation I want to share is the Bobbi Brown Long-Wear Even Finish Foundation SPF 15.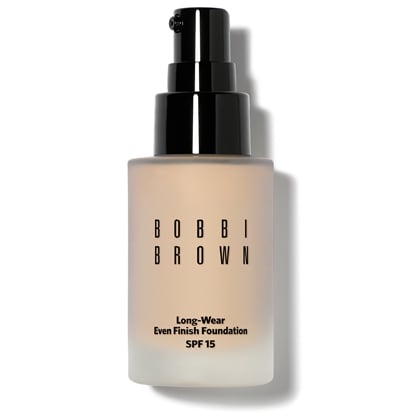 I discovered this foundation this year, and from the moment I bought it, I've been using it non stop. This foundation makes a natural look. It has a long-lasting base and most importantly this foundation has SPF 15, a medium / high coverage and like the one above is also oil free.
The third foundation is the Make Up For Ever Ultra HD.
It's a foundation I usually use when I know I'm going to take photos because it has a medium / high coverage and covers all those imperfections that can only be seen with a high quality picture. I usually apply this foundation with my moisturized beauty blender, as this trick helps to provide a more natural look.
The fourth and last is the BB Cream Essential Light Tone.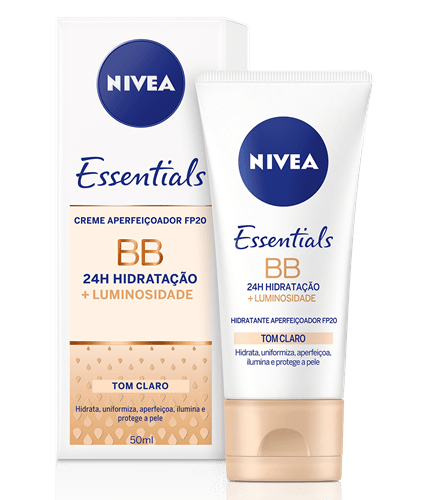 This BB Cream is ideal for those who want a hydrated and luminous skin . It's a cream I use whenever I go to work, because I do not have that much time for make-up and I want to have a nice skin. This BB cream helps with the skin tone, minimizes the appearance of the pores, covers the imperfections, lightens and protects the skin from the sun as it has SPF 15.
I hope you enjoyed. If you already knew and have these products leave your comment below 😀