Hi everyone, as you know this blog isn't just fashion.Today I bring to you something that I love. Eat! Yes I love a good plate of food. Since I was a little girl I always was a good eater obviously there was some food I appreciated less, but I always ate what my parents put on my plate. I love to discover new restaurants and new flavours to bring my friends and family.So I thought I should share with you two of my favourite restaurants in Porto – Portugal.
For those who like seafood and fish, this is one the best restaurants and my favourite. When choosing caiximar they always make a wise choice. The food is divine, all dishes are delicious, I can't pick just one. This restaurant is very close to the beach and has magnificent views of the sea along with a very cozy atmosphere.
The only problem is during the weekend when you need to do a reservation, if you don't do that you may run the risk of having to wait! In terms of prices, it isn't a restaurant to go to everyday, but on special occasions, with friends and family it's perfect!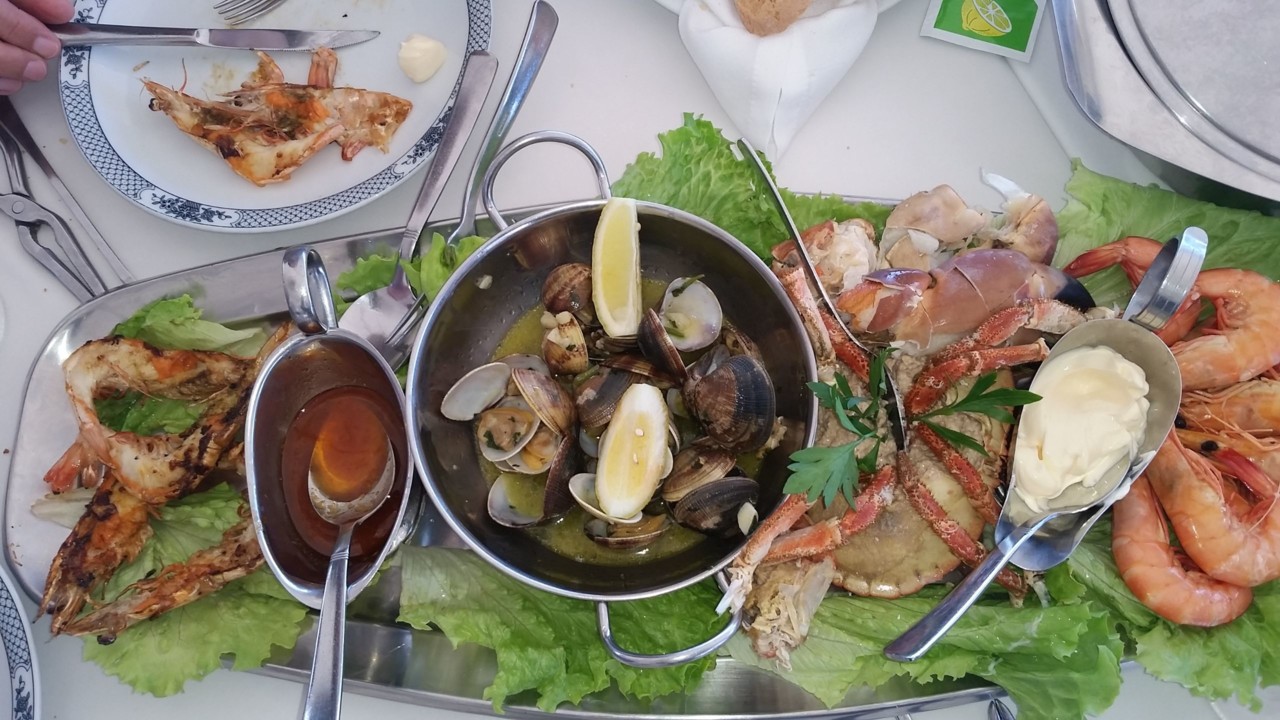 For those who love a good plate of meat and a Brazilian rodizio, the Bulls is undoubtedly one of my favourite restaurants. The food is divine, all dishes are a delight, and have lots of quality as well as quantity. It is mainly Brazilian food. This restaurant is a bit pricy for everyday meals, but if you want to go for a quality dish on a special occasion then this is a great choice.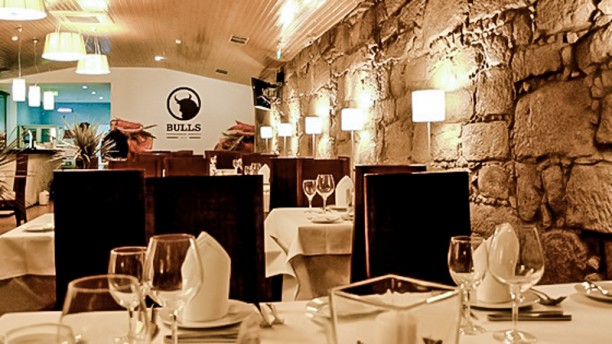 I hope you enjoyed it.  If you already knew any of these place leave a comment to tell your experience if not I really recommend you go visit and enjoy every second 😀